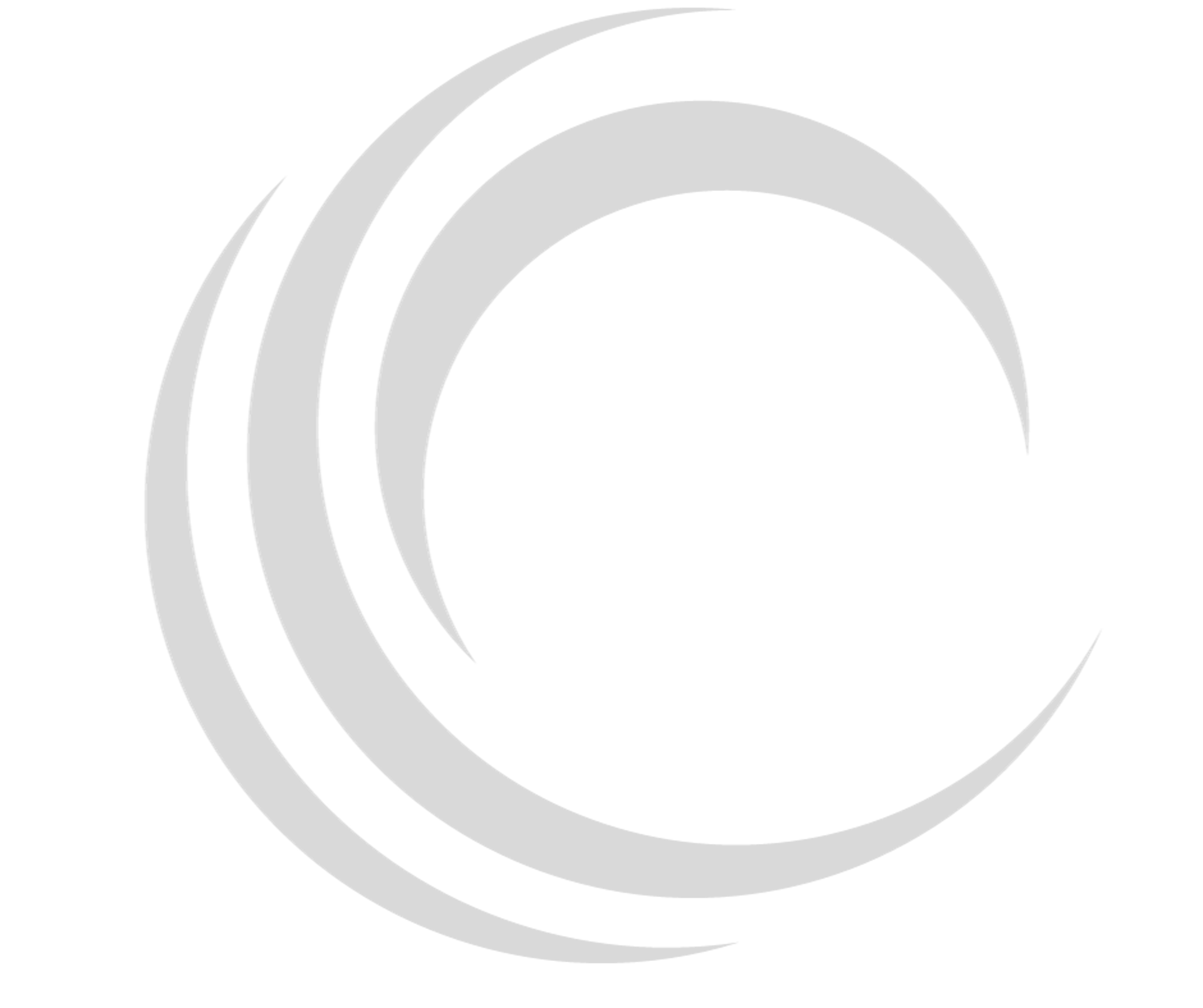 Advanced Lending Opportunities
Commercial Real Estate and Business Loans
A lot of times, we search for convenience and are willing to pay the price for it. What if convenience and the best options merged?
Now that's a problem worth solving.
At Keyalo Capital, we listen, understand the situation, analyze and assess the options, provide capital lending solutions and support throughout the journey.
Here's how we help:
Guide and advice

Personalize loan solutions

Streamline the process for a stress-free journey

Provide ongoing support and communication